get involved
Looking for ways to jump in at The Fountain? Get on a Growth Track – this page will display steps on how to get involved.
Discover your purpose in ministry and life by partnering alongside people to serve and advance the kingdom of God.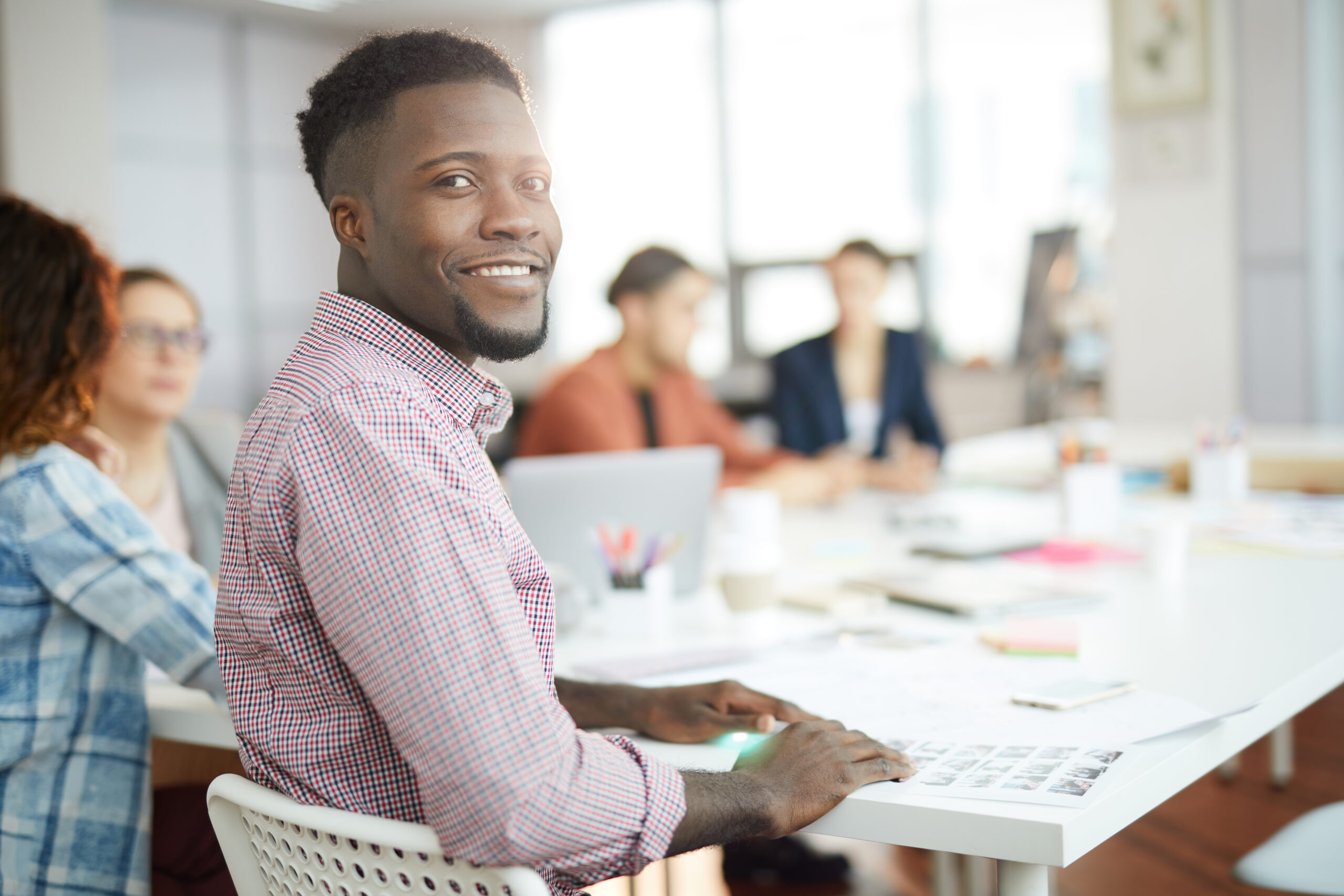 Step One
Learn more about who we are as a Church family
Step Two
Find out how to get connected and grow together in Ministry of Helps
Step three
Meet up and enjoy life-changing relationships
For New Members Orientation dates and
times connect through Events page and Fountain App.