Our Leadership
Bishop Jarron C. O'Neal & Crystal O'Neal
Our Leadership
Bishop Jarron C. O'Neal & Crystal O'Neal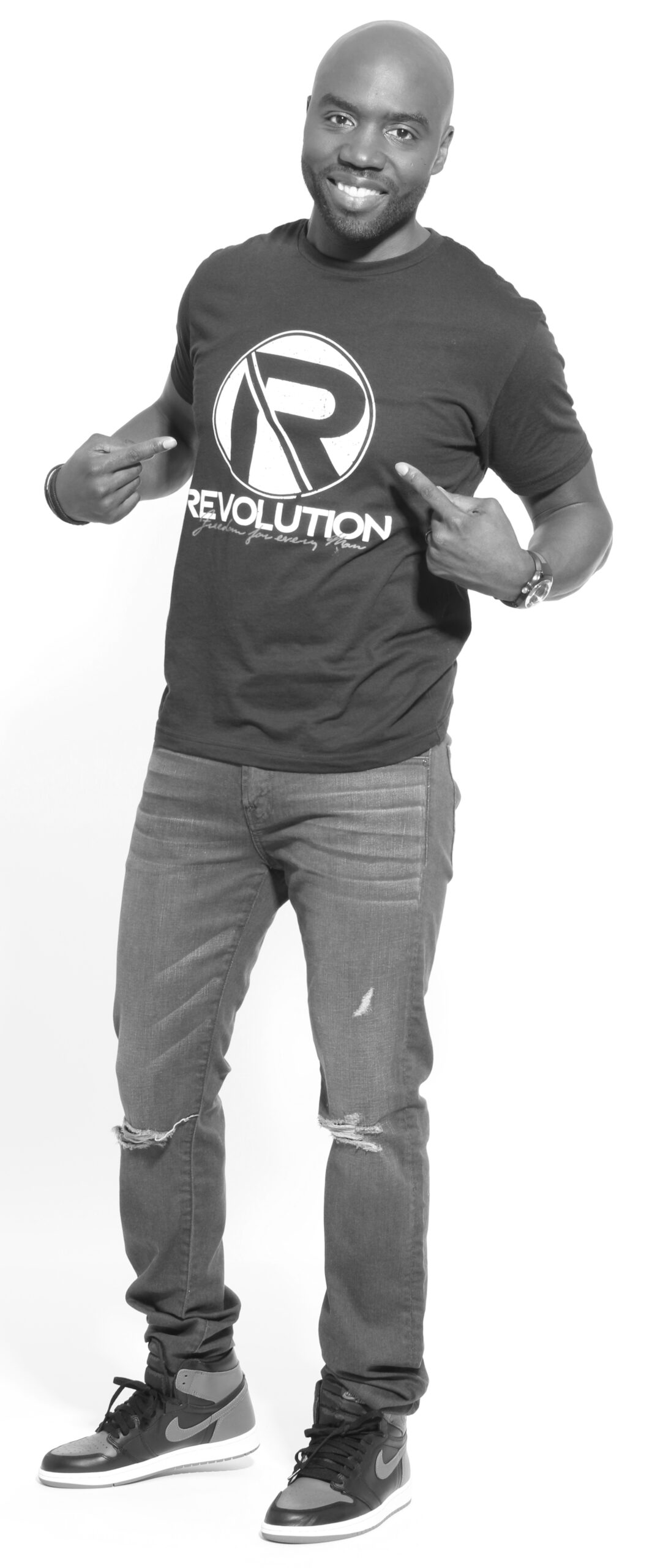 Bishop Jarron C. & his wife, Lady Crystal O'Neal, have led together in ministry at The Fountain Church International since February 2007.
As multifaceted leaders and visionaries, they aspire to make Jesus relevant to this generation. Their fresh approach to ministry has allowed them to redefine what it means to be "the church" today.
They are passionate about people and desire to see the lives of people in their community, city, and the world transformed through the power of Jesus Christ. Bishop O'Neal's motto/ mission: "Teach them til' their hearts catch fire!" (Luke 24:32)
Bishop O'Neal is genuinely a lover of the Word of God, he teaches biblical truth in a way that is profoundly revelatory, yet practical. He has the unique ability to preach sermons that "bullseye" the matters of the heart and address the concerns of everyday people in everyday life.
Bishop O'Neal and Lady Crystal have been happily married for 16 years and currently live in the Inland Empire, where they raise four beautiful children together.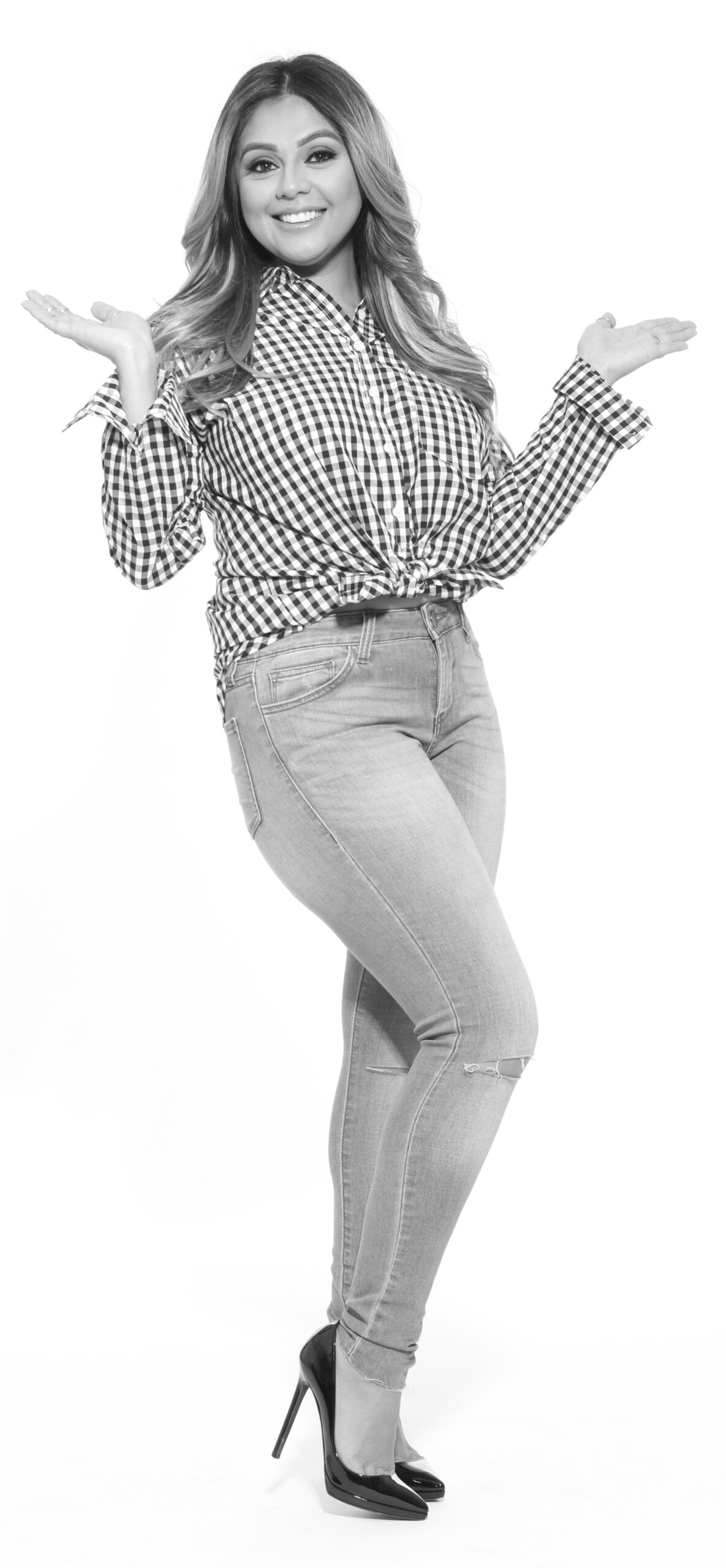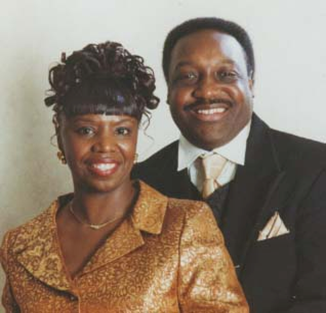 Our Founders
The Fountain Church was founded by the late Dr. James M. O'Neal and his wife Pastor Saundra O'Neal in 1987. When they opened the doors of their ministry, their desire was to bring salvation, healing, and purpose to all who would come. As a young couple armed with tenacity and faith, they built a ministry that became a pillar in the community and a positive agent of change throughout the entire region.
Today, Pastor Saundra O'Neal continues to minister, teach, and train all over the world and serves as a support to her children, Pastor Jarron and Crystal O'Neal, as they continue to carry the legacy given to them by the late and great Bishop James M. O'Neal, PhD.